Our System


Quality Control Approaches.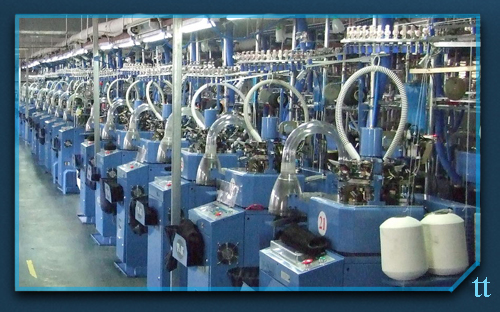 Choosing Manufacturer
There are too many manufacturers in Istanbul. We are trying to find best manufacturer that fits to our customers.
We are choosing our manufacturers with our customers according to their trusted quality, bussiness system and machinery statuses.
We think to work with only one manufacturer to produce a special artikel.
The manufacturer will gain experinces as we give the same artikel.
But changing manufacturer will cause to lose all experiences for the artikel.
We are always searching new manufacturers according to your needs and requests.