Our System


Quality Control Approaches.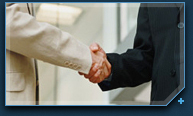 Why should you work with us?
Tuana Trade, as being a quality control agency, help you to supply high quality socks from Istanbul. You do not have any quality problems and your brand value will always increases. Because,
customers never forget comfort especially at theit feet..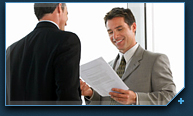 What will be the cost of our services?
Tuana International Trade Agency works for minimum percent commission for its all services. Our controllers look and touch goods just like you and they never allow manufacturer to send you a problematic goods.