Our System


Quality Control Approaches.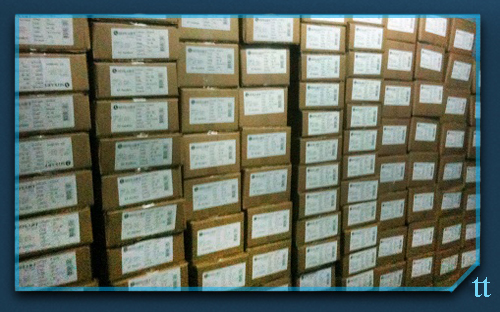 Quick Delivery
We achieved approximately 90% success in delivery date.
 According to the state of manufacturers, yours emergency orders (depending on material and machine) can be prepared in short time

We send very urgent orders in 2-3 weeks that have 2 to 3 thousand dozen socks when we work with our reference companies in the past.