Our System


Quality Control Approaches.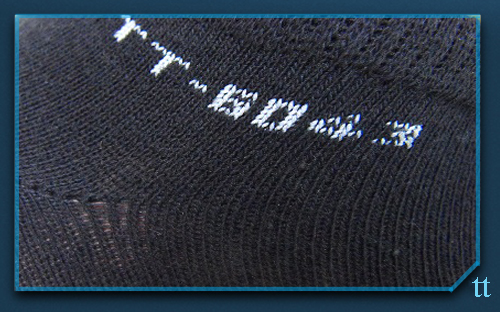 Confirmation of Order, Termin and Design
- Confirmation of order have some important points.
After our customer confirm the sample, we are waiting for detailed information about order.
You can dowload and fill our ORDER FORM to give an order.
According the order details, the manufacturer gives a termin date for order.
Our client confirms the termin and the production stage starts.
- During order production we also need :
Color confirmation, Yarn confirmation, Label confirmation, Packing confirmation