Our System


Quality Control Approaches.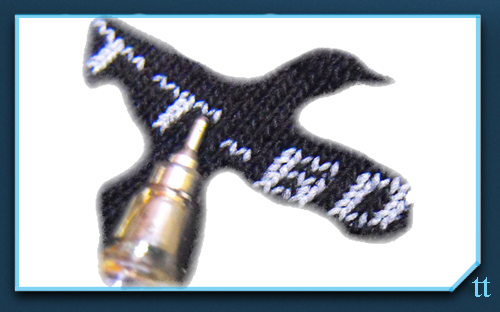 Communication
We are always in contact with our partners, and inform them both during the sample stage and manufacturing process.
We report on a weekly regular basis the last statutes of the processing orders.
You can always send your requests to reach us and get information easily and instantly.
We are preferring to communicate by E-mail.