Our System


Quality Control Approaches.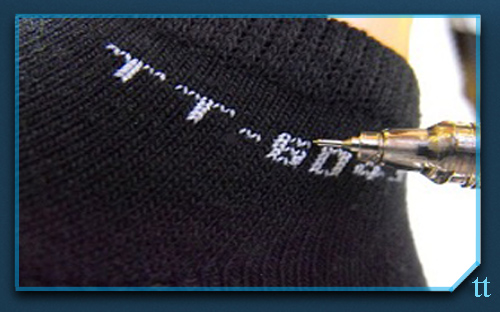 Sample Preparation
In order to start a new artikel, we need a detailed information.
Hard copy of sample is always better to produce same quality and form of products.
After we chose best manufacturer for the sample, we will send this sample to manufacturer.
The manufacturer will produce their sample as soon as possible.
If we confirm the quality of the sample, we will send to our customer confirmation.